Project description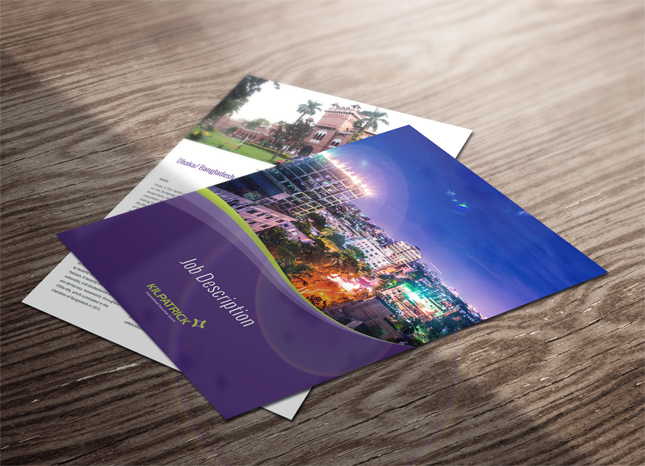 Kilpatrick was founded in 1997. Kilpatrick is an IESF partner (International Executive Search Federation), one of the largest international executive search organizations globally. Kilpatrick offices are in Italy, Netherlands, United Kingdom, Romania. Kilpatrick main aim is to recruit the best executives, managers and specialists.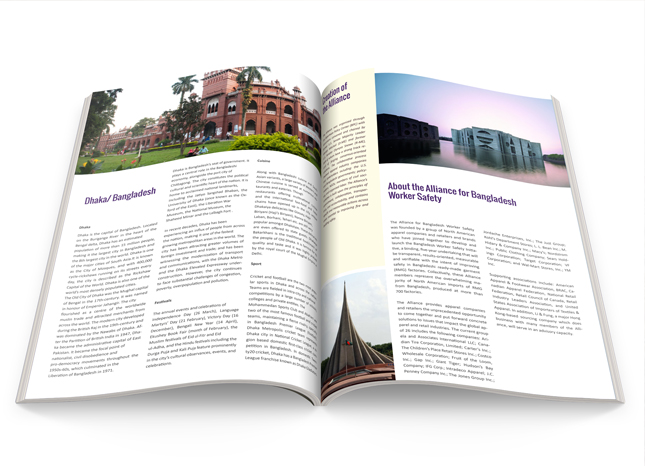 Project presentation and tasking
After the detailed discussion with the client, we have realized what were his requirements and expectations after working for this project. He wanted a complex brochure to highlight both the Kilpatrick Company and the companies for which it recruits. We haven't hesitated and we have immediately started up, knowing that meeting the customer requirements requires lots of research and documentation.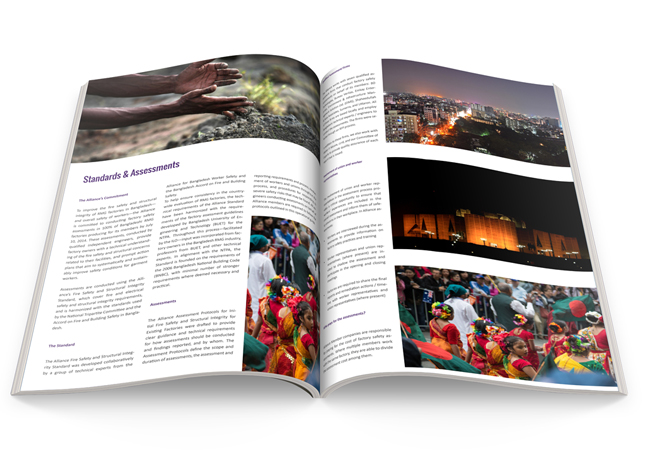 As always the designer has brought creative and original elements to this project. Picking up the images was the first step in the development of this project. The most interesting part that emphasizes his experience, originality and creativity is changing these images and determining the predominant colours. The starting idea, picking up the predominant colours choice, namely red, orange and green was even the station fire and safety officer position for which our client is recruiting personnel. It was not the only criterion on which the designer has picked up these colours. Our designer has extensive experience in the field and he knows the meanings of each colour, thus suggesting joy, safety, courage, peace, characteristic elements of the ideal candidate for that job. Their position on the page was not random; he has taken into account several aspects and has made many changes, for the final product to be well implemented and to meet our customer's expectations.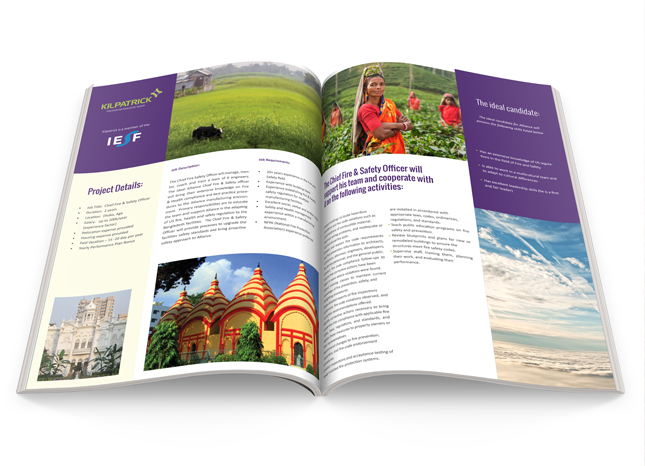 Project details
Date June 30, 2014
Tags Print