Project description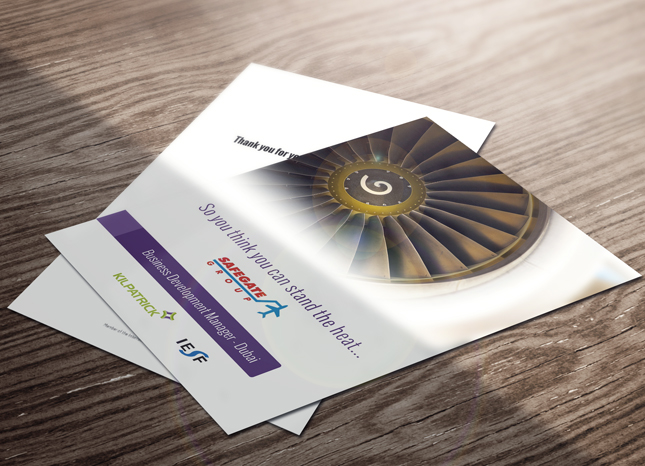 Kilpatrick was founded in 1997. Kilpatrick is an IESF partner (International Executive Search Federation), one of the largest international executive search organizations globally. Kilpatrick offices are in Italy, Netherlands, United Kingdom, Romania. Kilpatrick main aim is to recruit the best executives, managers and specialists.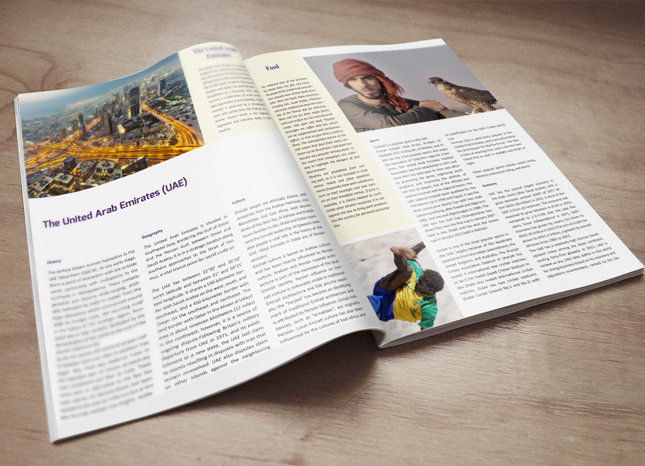 Project presentation and tasking
The client based in over 40 countries worldwide has chosen us primarily because our complex, modern and high quality products are delivered quickly. He presented us the company in a thorough manner to get familiar with the concept. After the general data on the company, we moved to the project particular items. The client, dealing with recruitment activities internationally wanted a brochure to highlight both the Kilpatrick company, and the companies for which it is recruiting qualified staff such as directors, managers and specialists in various fields.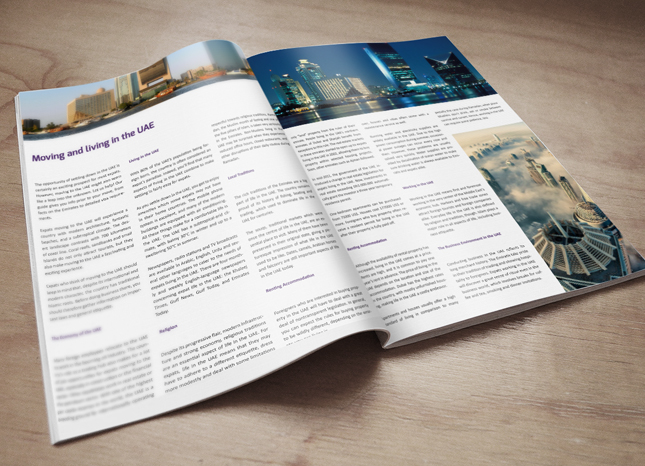 The designer had many tasks within this project: the design of a modern layout, the choice of the images that show off the country and location where the successful candidate will operate, their sizing and positioning so as to be consistent with text and at the same time, highlight it. Immediately after creating the layout, the pictures have been chosen to highlight the information presented in the booklet, and he has focused his creativity and his artistic sense to choosing colours. They have a major contribution in shaping the first impression. The predominant colours are yellow, purple to express exactly the designer's aim, namely warmth, imagination, intelligence, originality. As it was a project for a strong and reliable company internationally he has suggested this using the blue colour. The designer's contribution to this project ended with changing the pictures sizing and determining their best positioning on the page.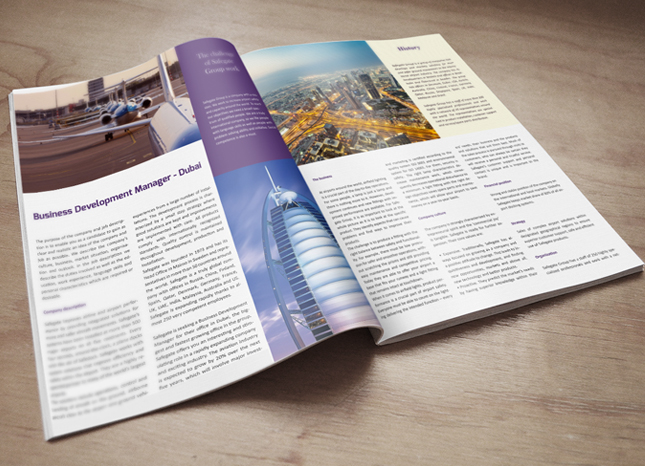 Project details
Date June 30, 2014
Tags Print