Project description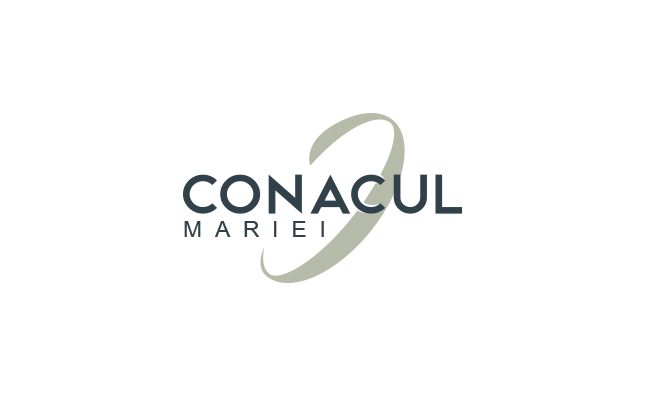 Conacul Mariei is a company that sells garden furniture; from tables and chairs to lounge chairs.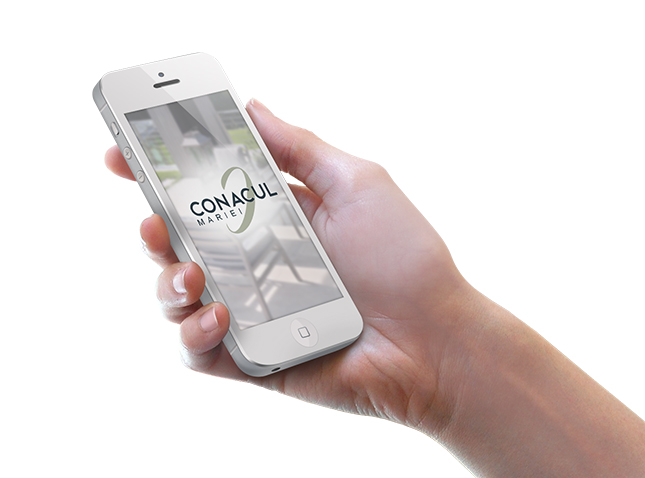 Project presentation and tasking 
Inainte de a ne apuca de treaba, ne asiguram ca ne-am familiarizat cu produsele sau serviciile pe care clientul le ofera si ca am aflat toate detaliile despre dorintele si asteptarile acestuia. Acest lucru se realizeaza printr-o intalnire fata-in-fata in cazul clientilor din Timisoara, sau prin intermediul telefonului sau pe e-mail in cazul in care clientul locuieste in alt oras, sau chiar in alta tara. Nu trecem peste acest pas important niciodata, indiferent de situatie. Abia dupa ce am stabilit aceste aspecte, ne apucam de treaba.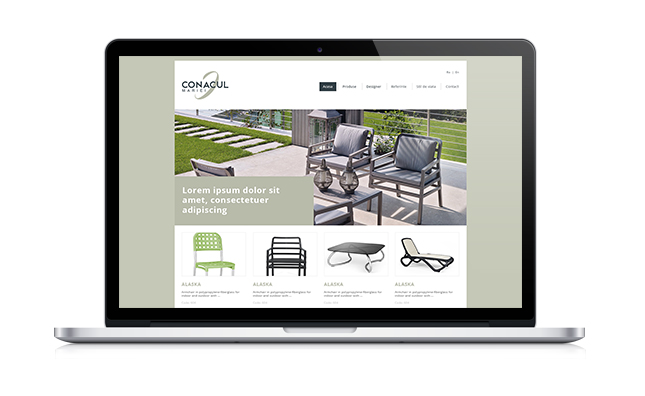 As always, our designer's main task was to create a friendly site, easy to browse, with a strong visual impact. These elements are essential to each site, helping to increase the number of visitors and of the sales. Although it seems a simple process, it involves both technical and artistic knowledge, and creativity. Our designer combines these elements with the client's requirements to convey the desired messages through images. The goal is always the same, to provide a site that highlights both the products and the services and to offers users a pleasant visit. The designer creates several designs, which he sends to the client. He chooses the best, which the programmer will implement in the online support.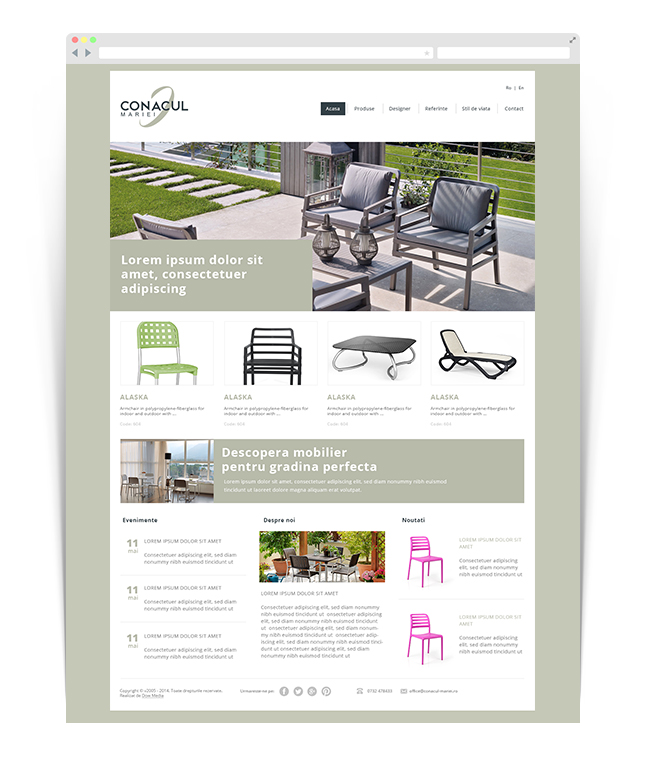 The programmer has taken the design chosen by the client and has implemented it on the site support. His creativity, his experience and his passion for the work mark each of his projects. Being up to date with the latest developments in the field, our programmer has implemented both the laptop version and the mobile phone or tablet version. This way to access websites and even perform transactions, developing a lot in recent years.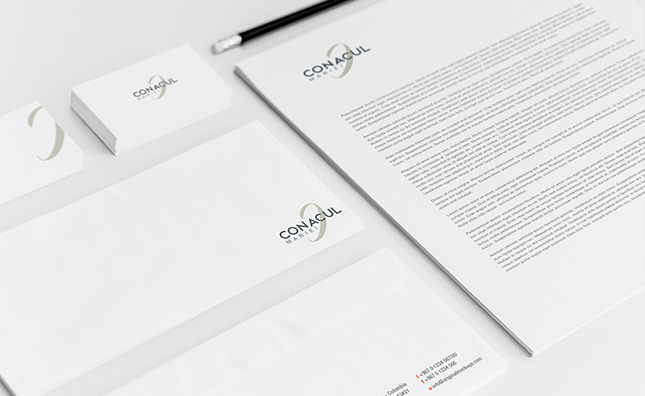 Project details
Date May 30, 2014
Tags Presentation Website