Project description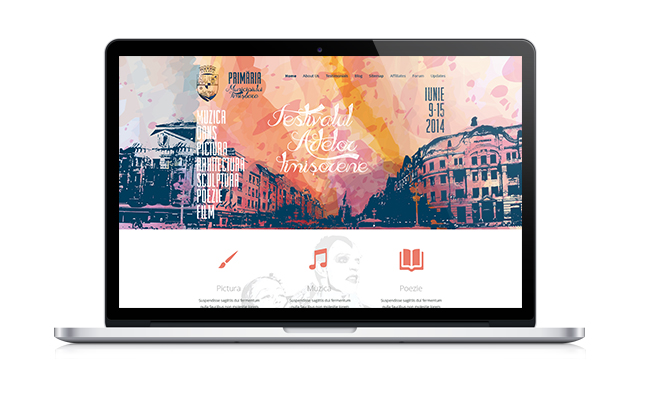 The Timisoara Arts Festival, first edition, was the largest of its kind in the west of the country. More than 1,000 artists attended it during the 7 days of the event, exhibiting their musical creations, dance, painting, architecture, sculpture, poetry and film in various locations in the city.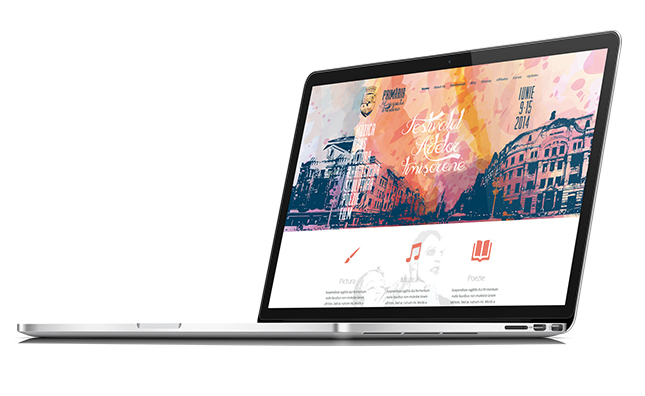 Project presentation and tasking
As the name suggests the Timisoara Arts Festival was an event that exudes originality, creativity and artistic sense. Useless to say that these were aspects that the client wanted after our collaboration. We listen carefully, we always appreciate good ideas and we are happy to give advice. After having understood what the client wants, we have started working, each knowing what to do.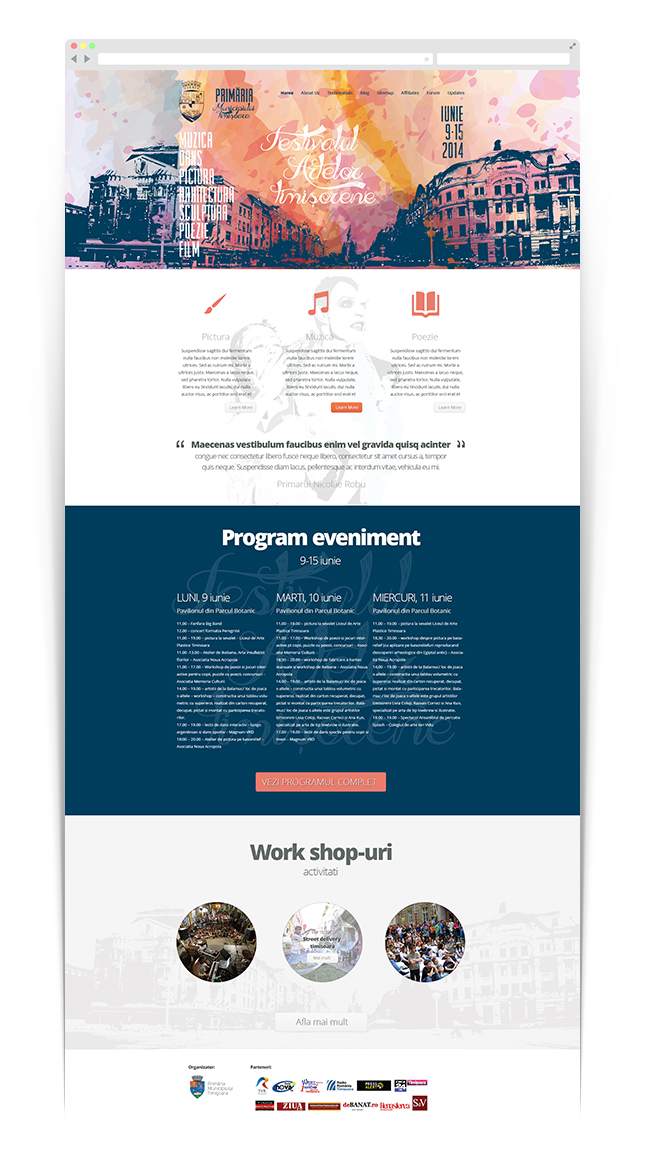 Our designer uses his technical and artistic skills to create original and creative projects that comply with the customer topic. To highlight the events that have taken place in Timisoara, he used shades of orange that suggest creativity, emotion and elements that highlight the artistic moments: a musical note for concerts, a brush for the painting workshops or a book for lecture and poetry. Being an event that promotes art, our designer used a photo with two very expressive actors as a background, which he modified it so that it fits the site colour and theme. He revealed his active imagination and a good intuition through the shades of blue used.
Experience, creativity and technique mark our programmer's work. He is passionate about his work and he is aware of the latest developments in the field. It always works with the client, which helps him create easy-to-browse and well-structured sites.
The copywriter designed and modified the texts to provide the visitors with as much details as possible, but in the same time to highlight the work of his colleagues. Due to his large experience in the field, he combines the writing art and science to design useful, interesting and well-structured messages.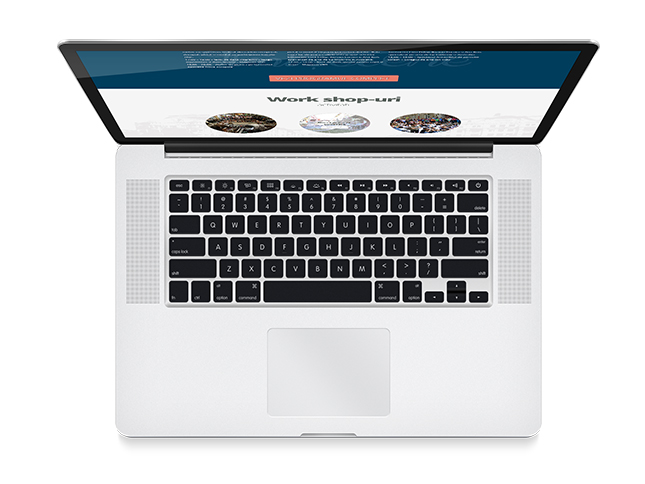 Project details
Date July 7, 2014
Tags Presentation Website